DHI conNextions is the only conference and trade show serving the non-residential door and hardware industry in North America. Through high-quality education and hands-on training, facilitated networking and demonstrations of the latest products and technology, DHI conNextions provides door security and safety professionals with the collective intelligence needed to advance their careers and grow their businesses in today's rapidly evolving market.
Sneak Peak of the
2023 DHI conNextions
Connecting Door Security + Safety Professionals
LOCATION & DATES
October 25-26, 2023
John B. Hynes Veterans
Memorial Convention Center
Veteran's Memorial Auditorium & Exhibit Hall C
900 Boylston St.,
Boston, MA 02115
FUTURE EVENT DETAILS
October 9 -10, 2024
Caesers Forum | Las Vegas, NV
November 5 – 6, 2025
Fort Worth Convention Center | Fort Worth, TX
Download the DHI conNextions app!
Start using the DHI conNextions App today to plan your visit and make valuable contacts!
Our smart networking platform will act as your personal assistant and find you relevant connections. 
EXHIBITING SUPPORTING SPONSORS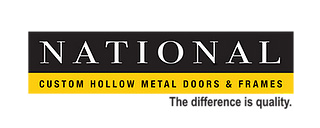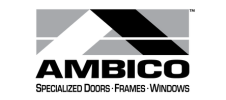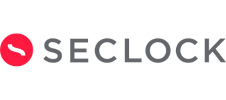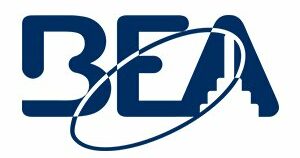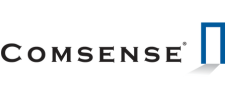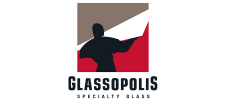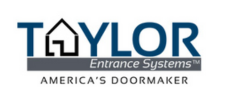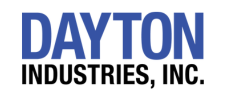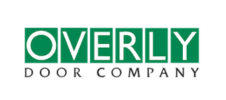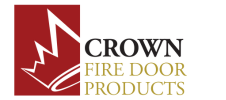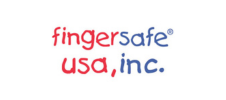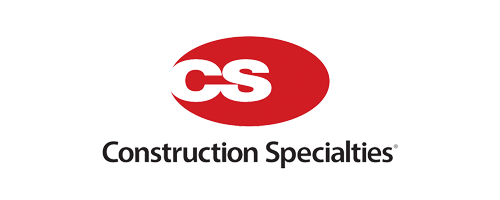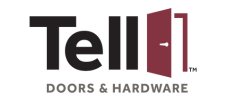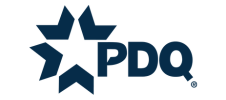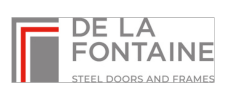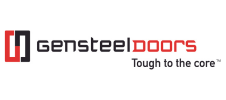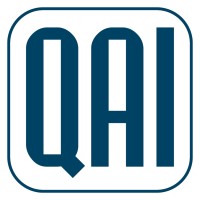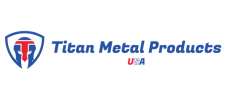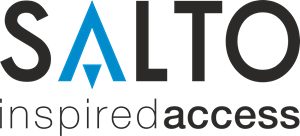 DHI conNextions is where door security + safety professionals connect.
Join your colleagues for THE event in the door and hardware industry, where you can take your company and your career to the next level. 
DHI conNextions, a must attend event, consisting of two days of dynamic education sessions, demonstrations of the latest products and cutting-edge technology and stimulating face-to-face connections